Vermicelli
Loved by all, this is our most sought after and fastest selling product.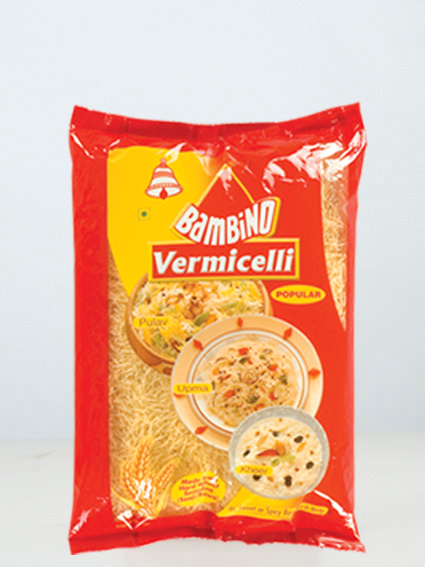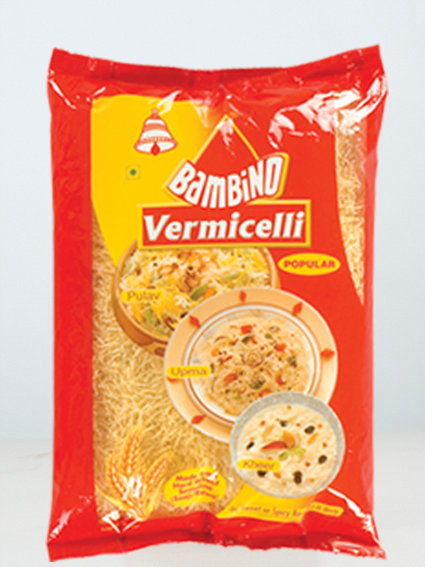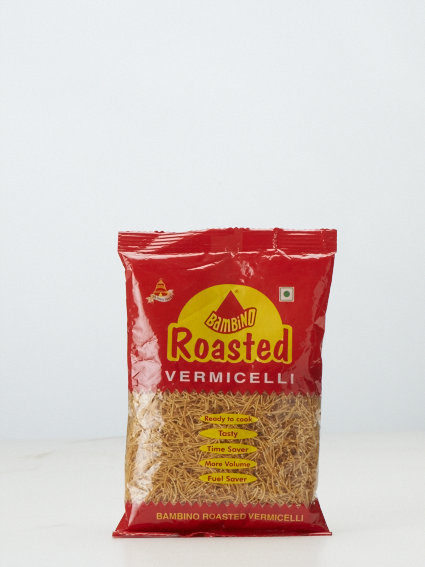 Roasted Vermicelli 100 gm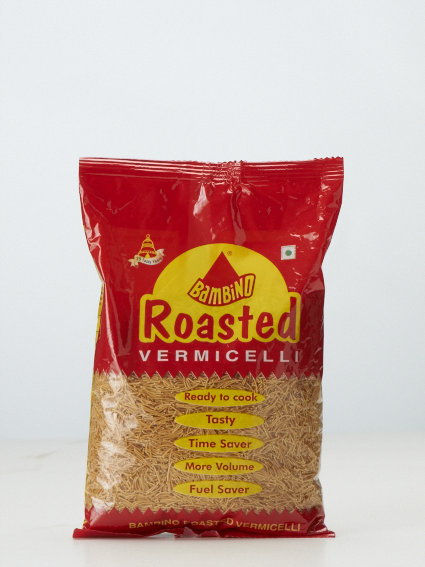 Roasted Vermicelli 250 gm
Roasted Vermicelli 500 gm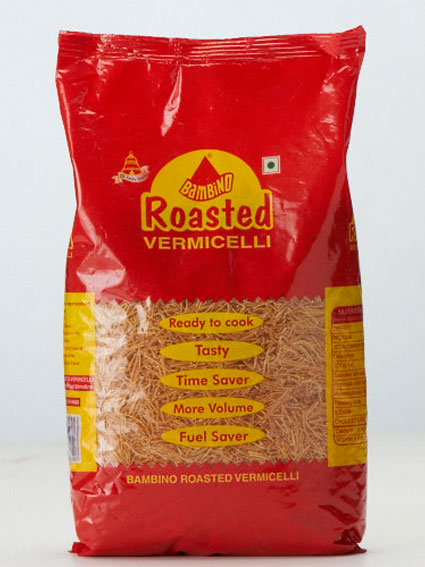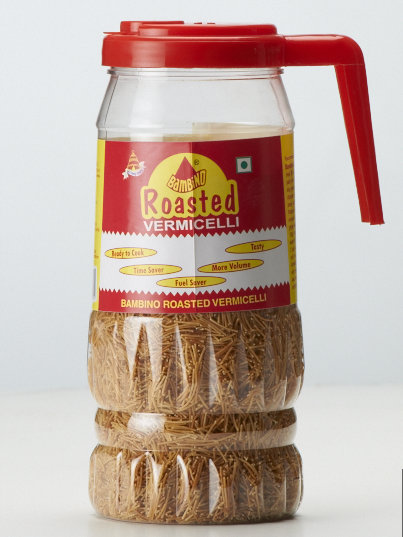 Macaroni
Healthy treats in fun shapes and sizes.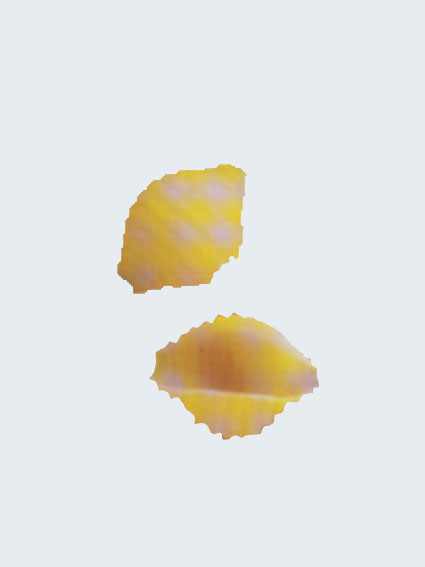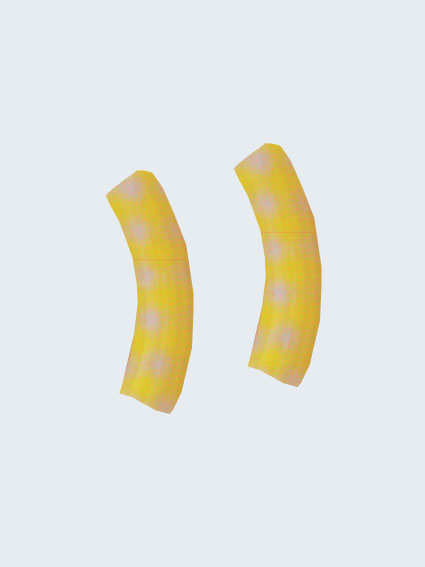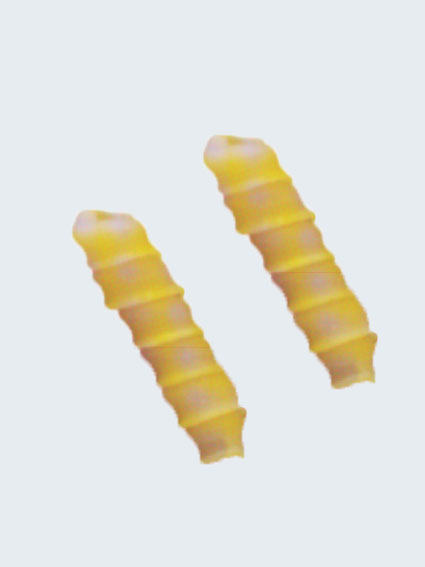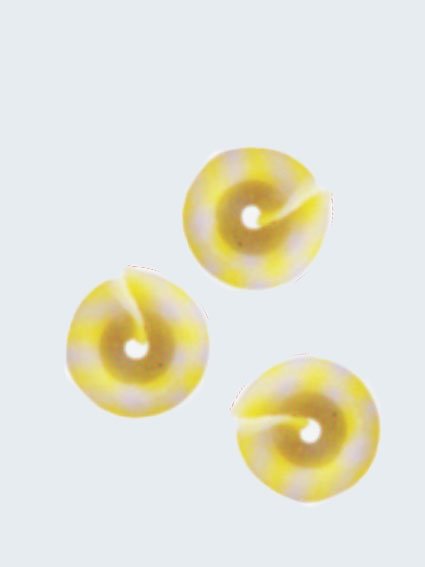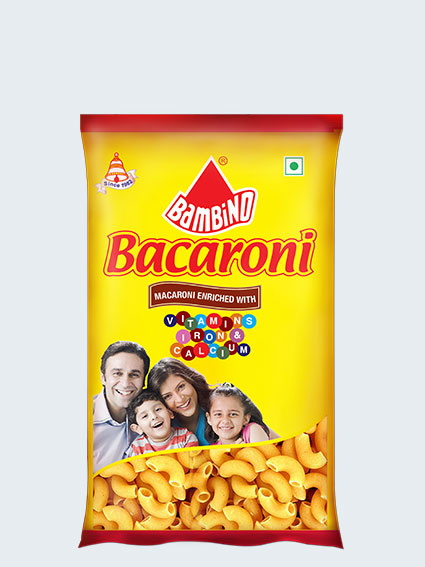 Pasta
From plain to flavoured – Pasta for every season!!!
Soups
Healthy soups for healthy cravings.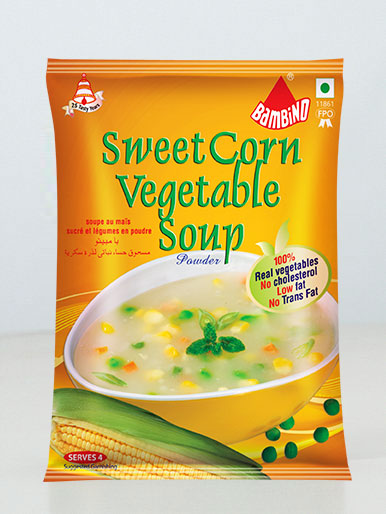 Instant Mixed Vegetable Soup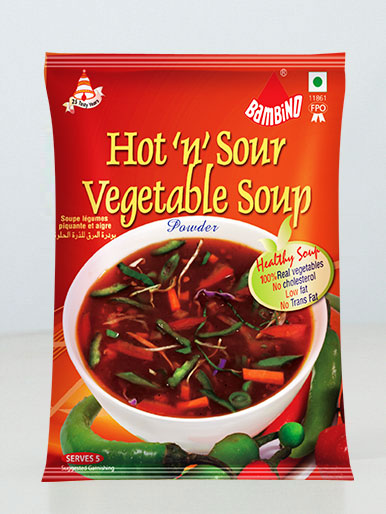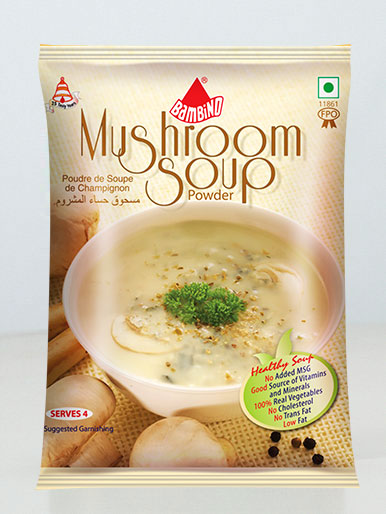 Instant Mixes
Quick, healthy, mouth watering and easy to make.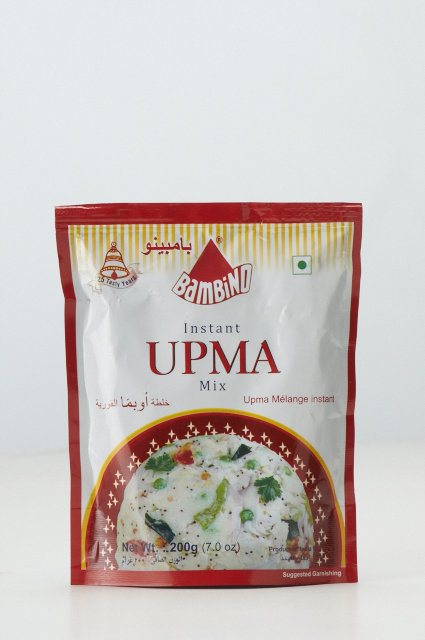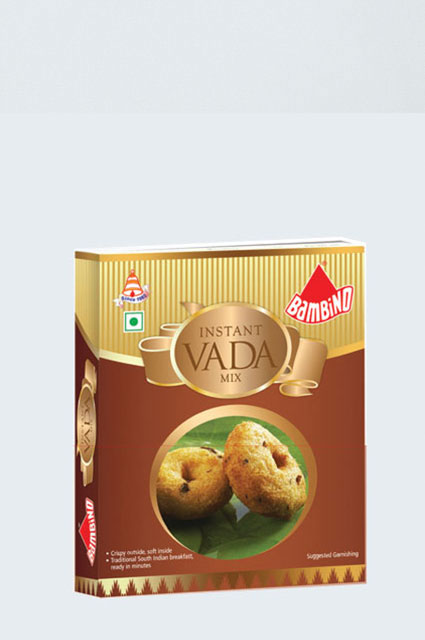 Instant Vermicelli Kheer Mix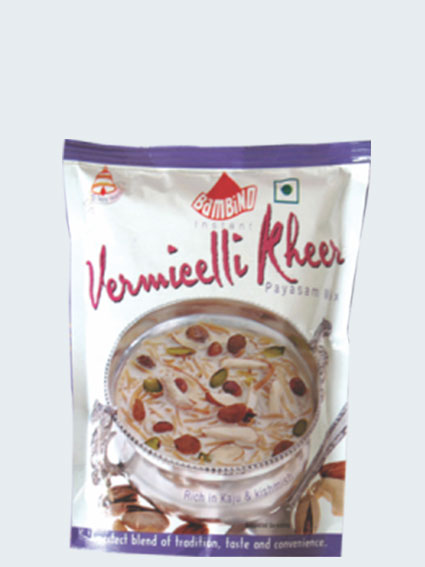 Instant Vermicelli Kheer Mix 200 gm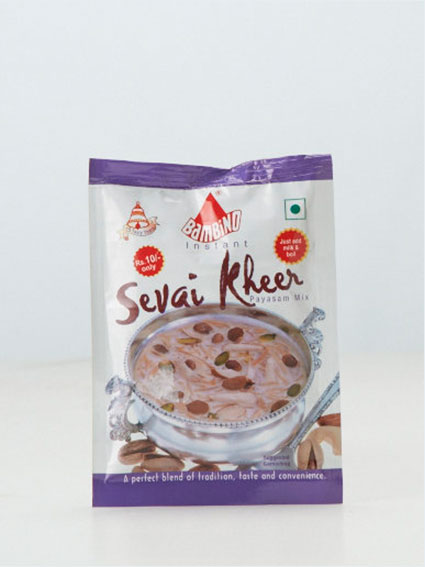 Instant Sevai Kheer Mix 10 Rs
Other products
Add that "special ingredient" to playful tastebuds.