Vermicelli
Loved by all, this is our most sought after and fastest selling product.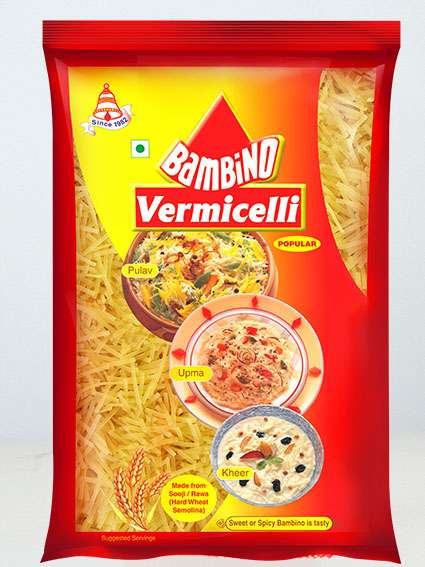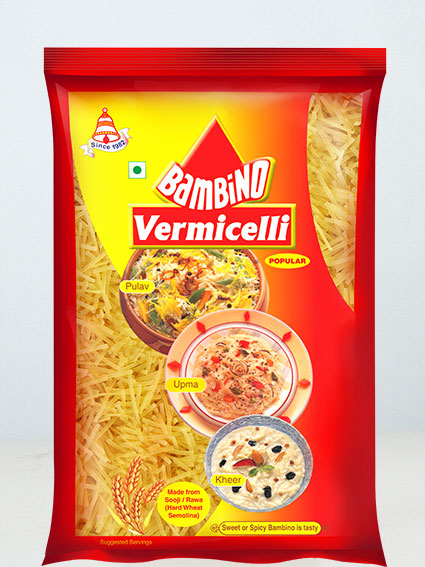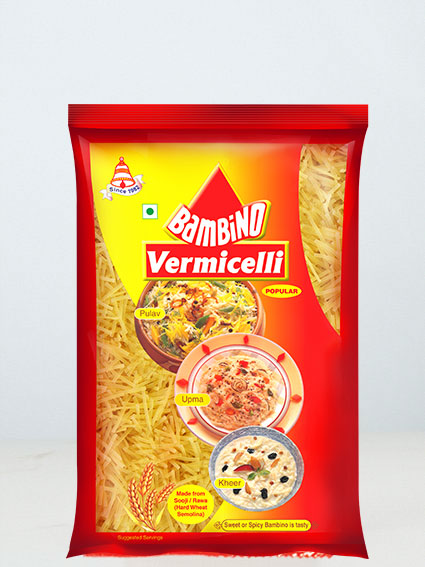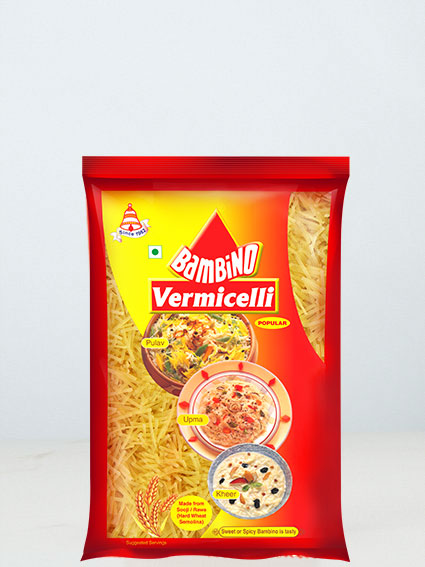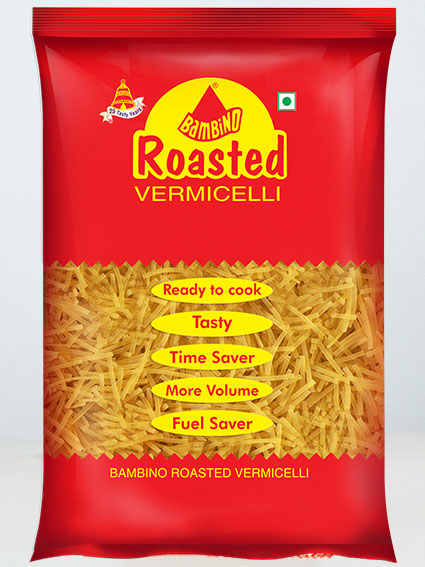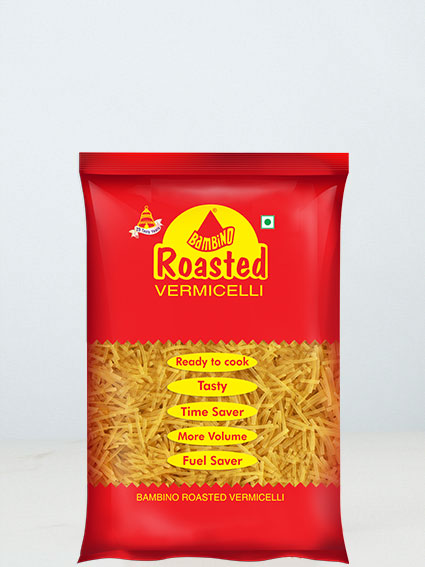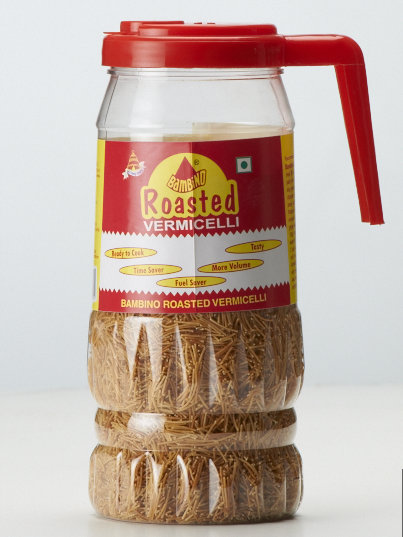 Wheat Rice
Zero  Cholestrol, Rice ­ substitute for Diabetics.
Macaroni
Healthy treat in fun shapes and sizes.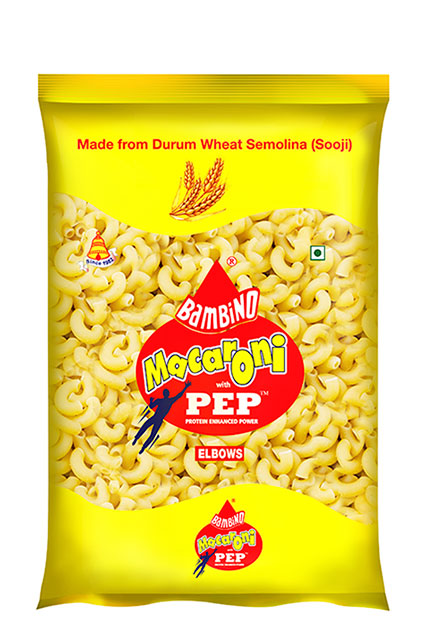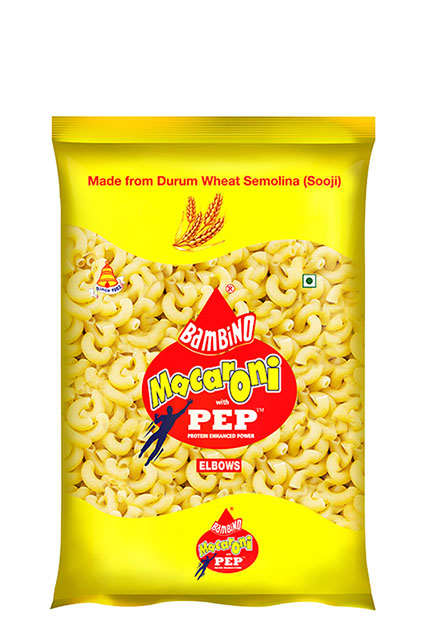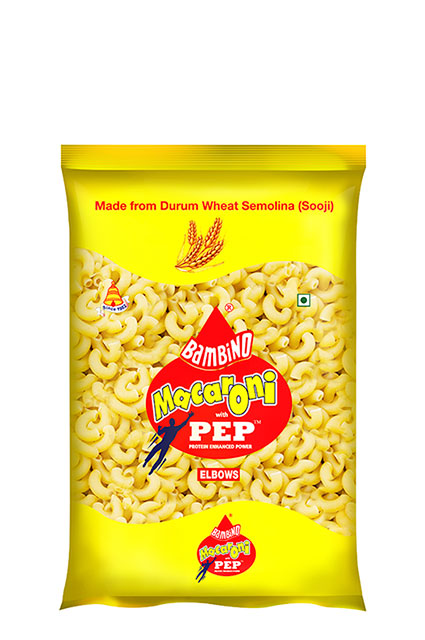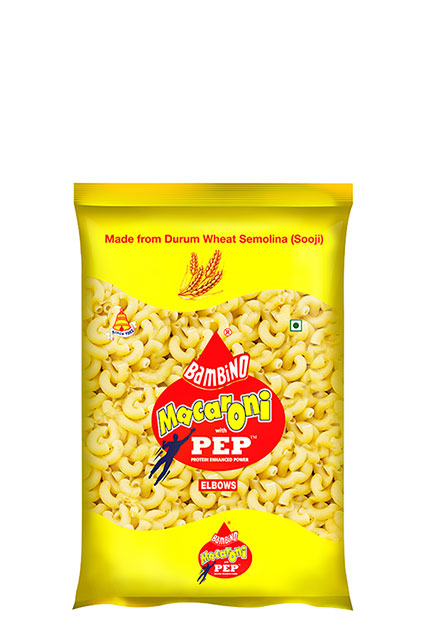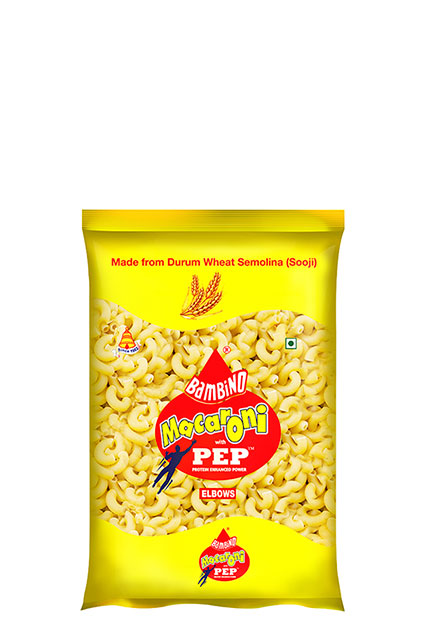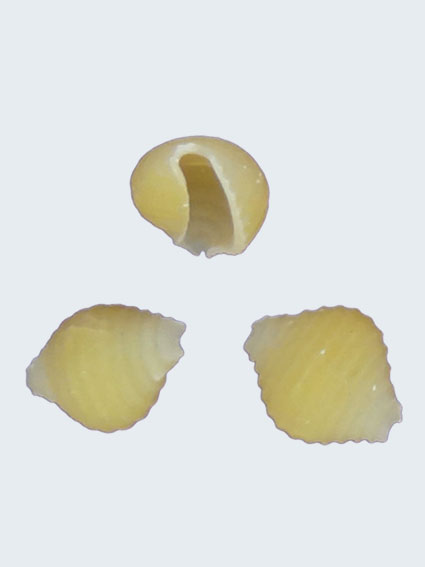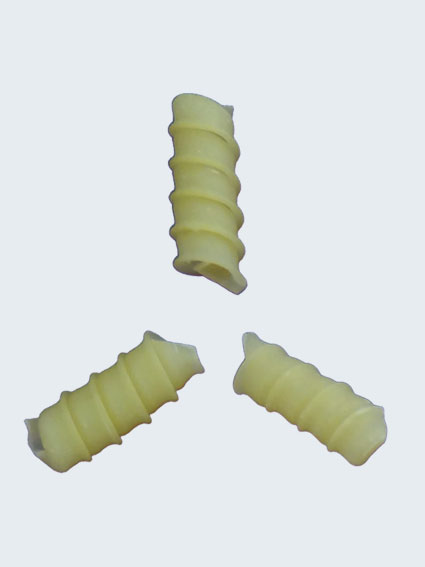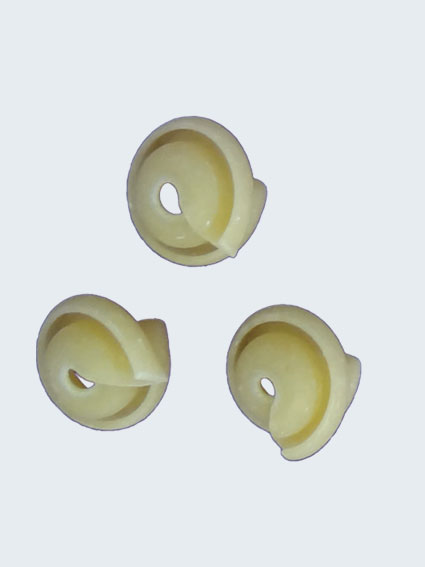 Pasta
From plain to flavoured – Pasta for every season!!!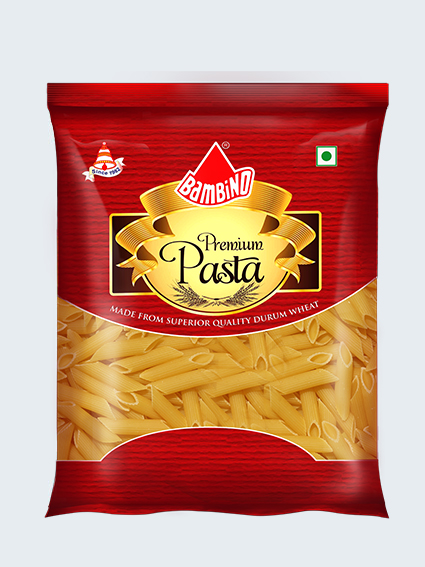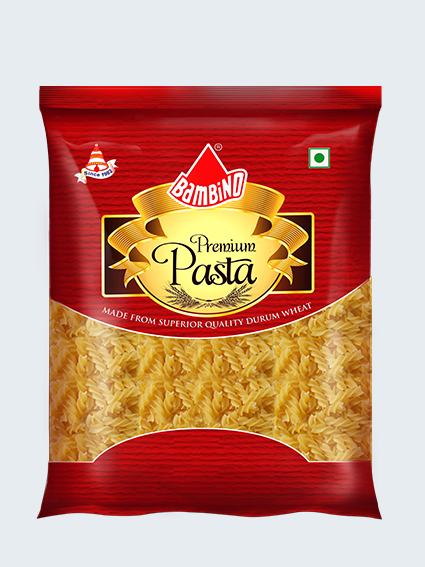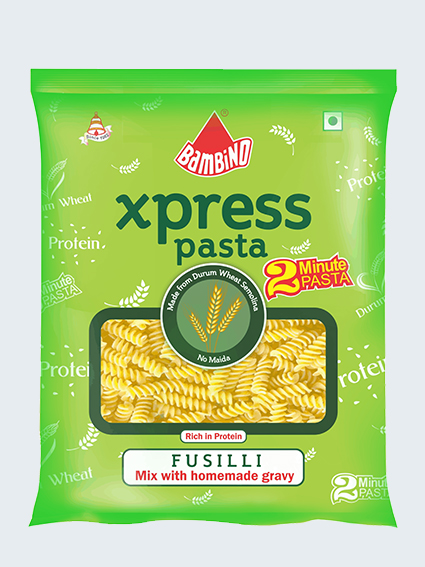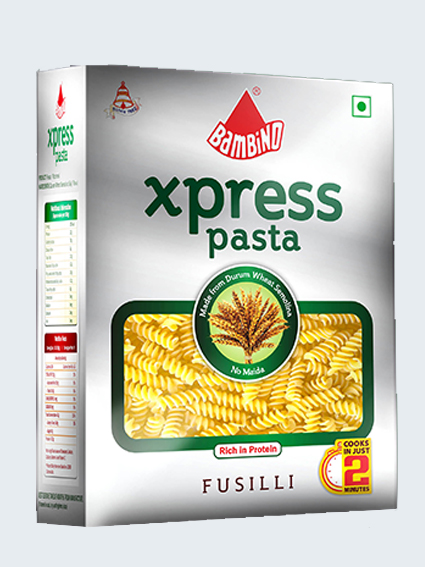 Noodles
Heallthy Pasta for your family.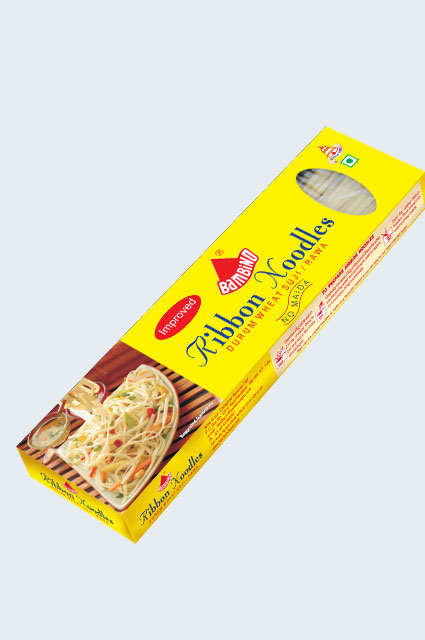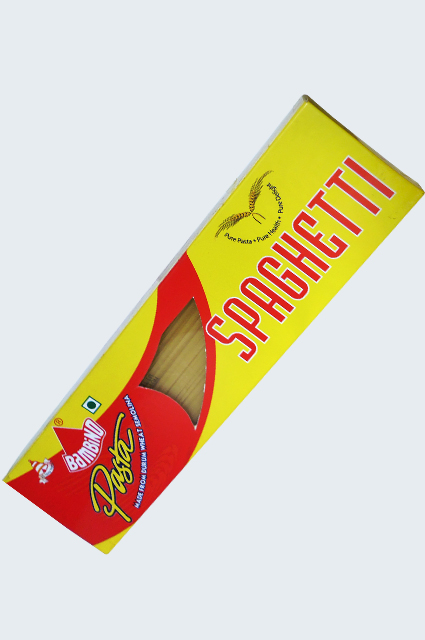 Soups
Healthy soups for your cravings.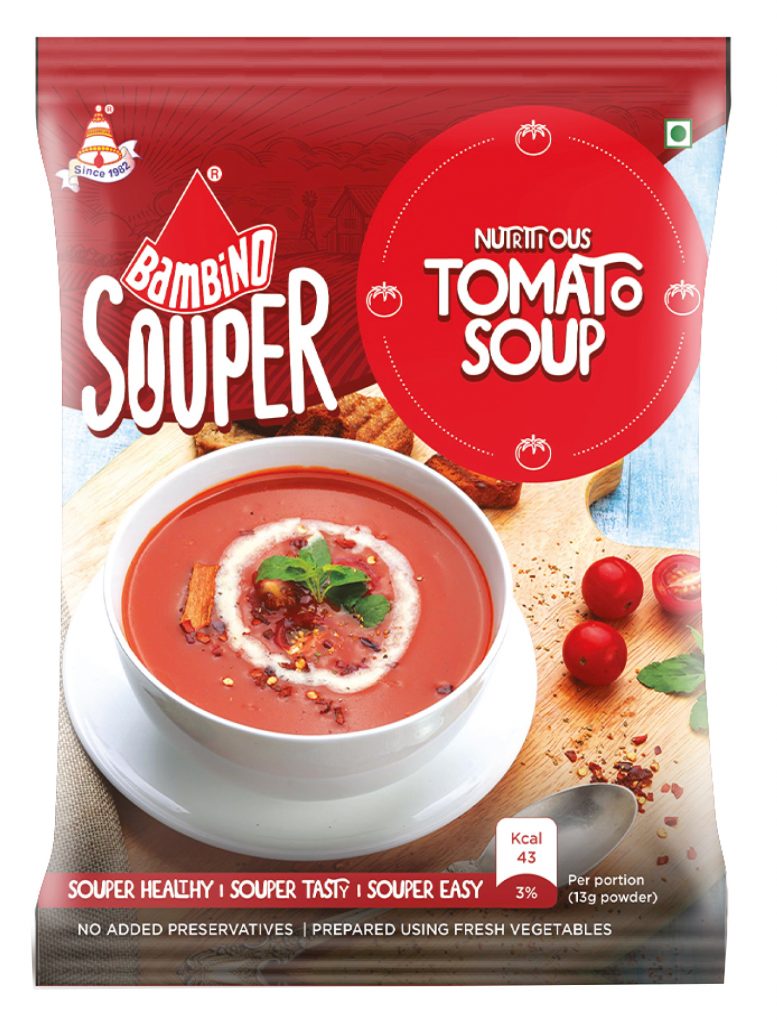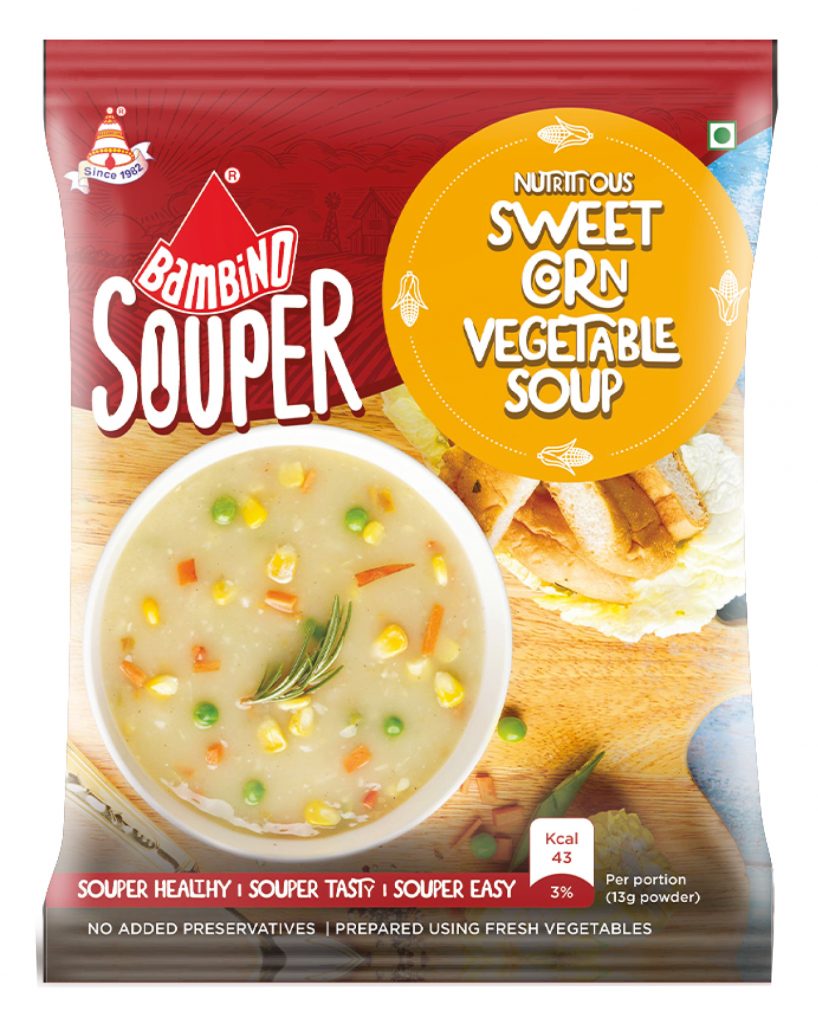 Sweet Corn Vegetable Soup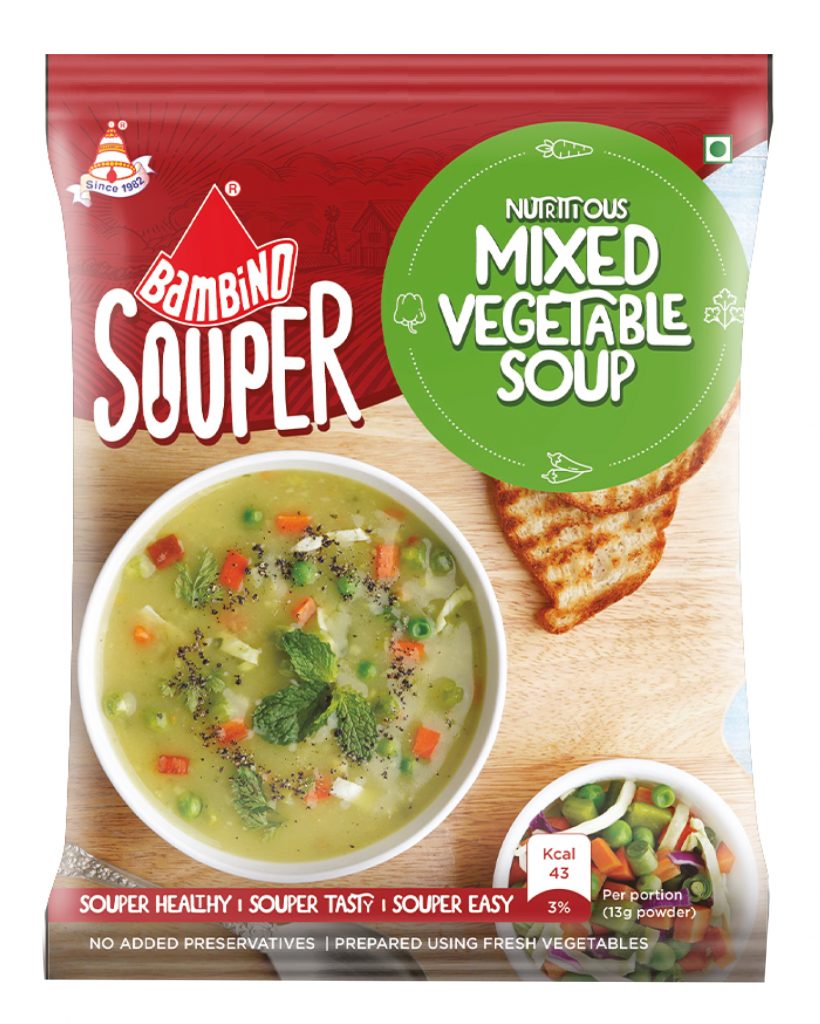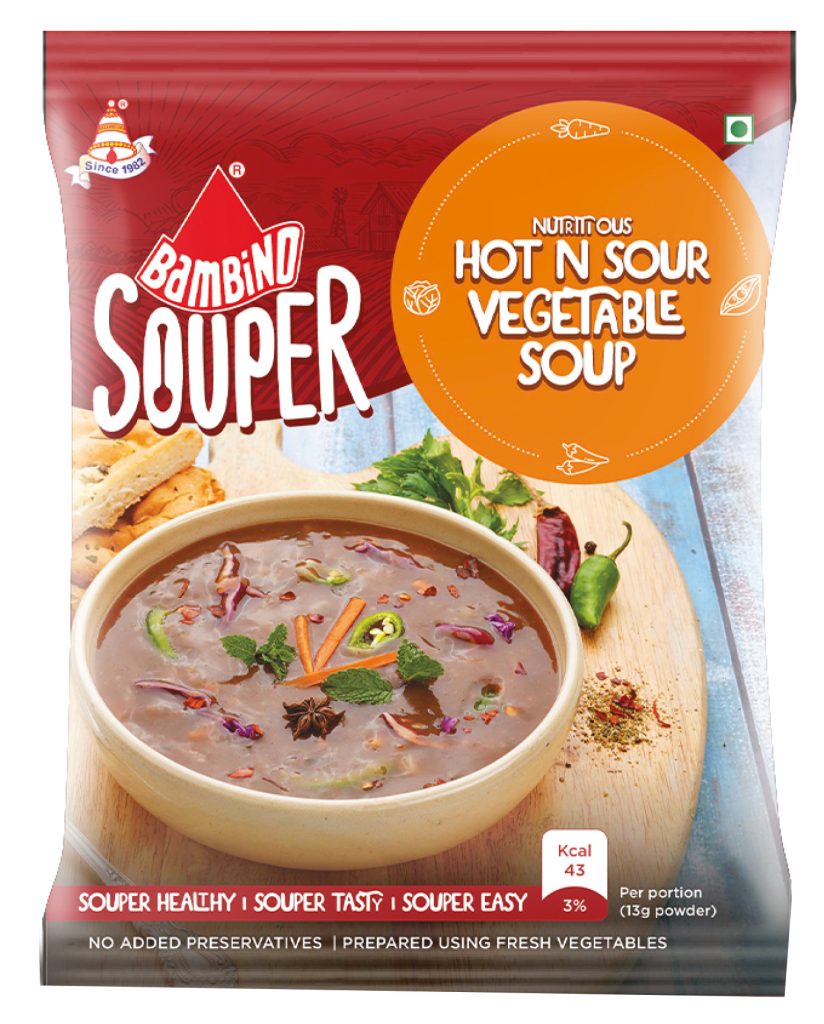 Hot n Sour Vegetable Soup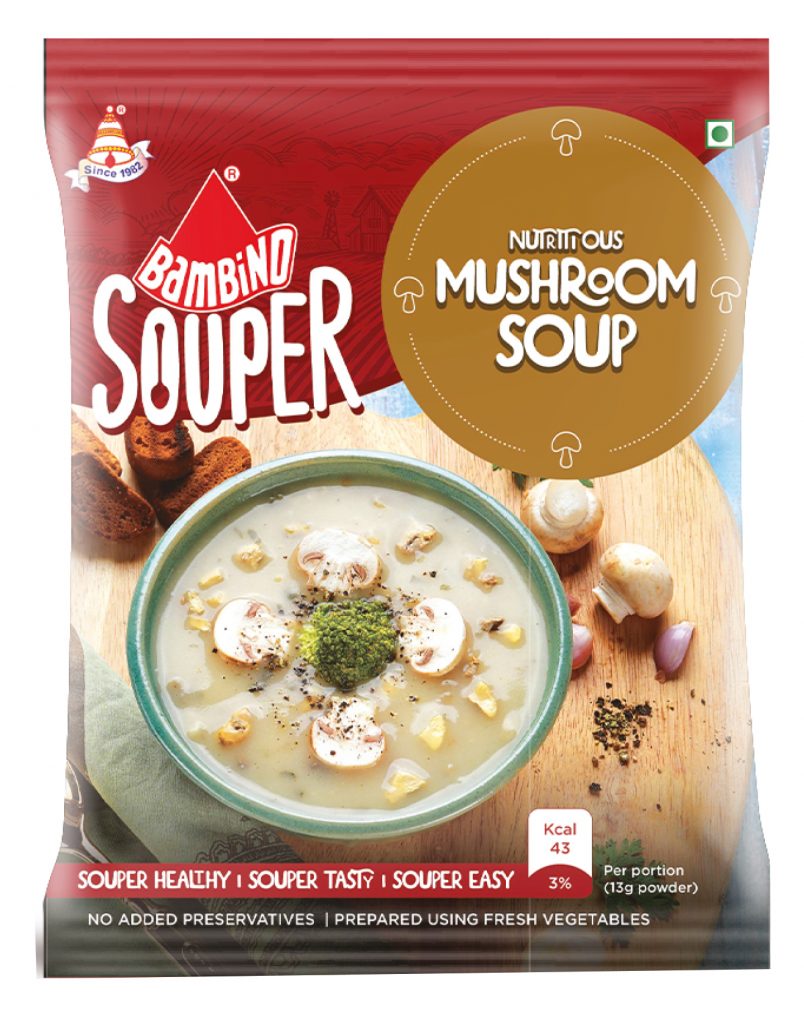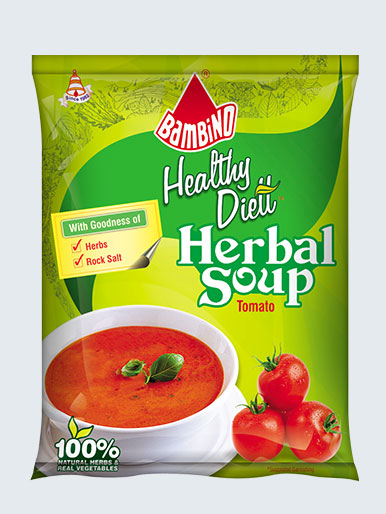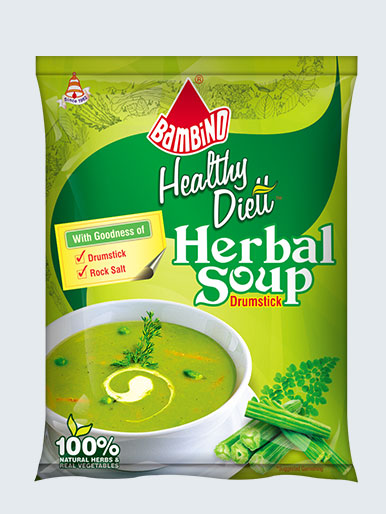 Breakfast Mixes
Quick, healthy and easy to make.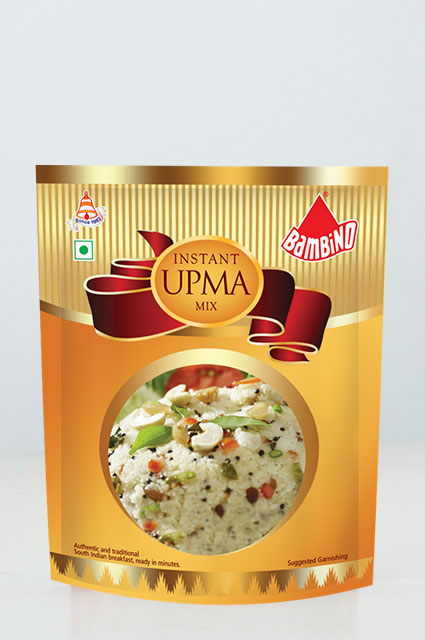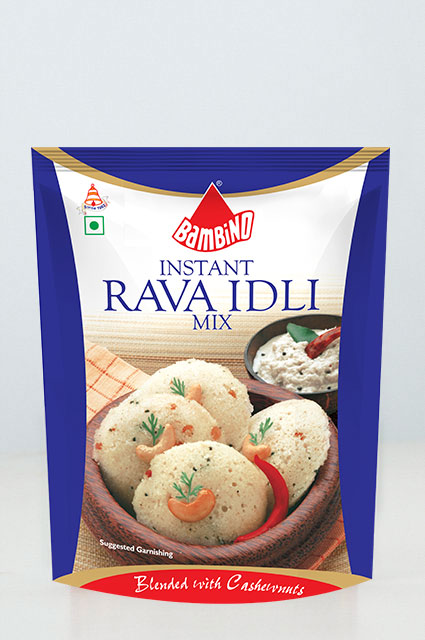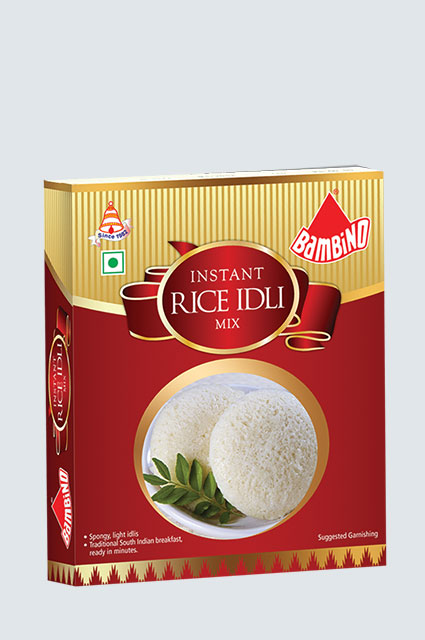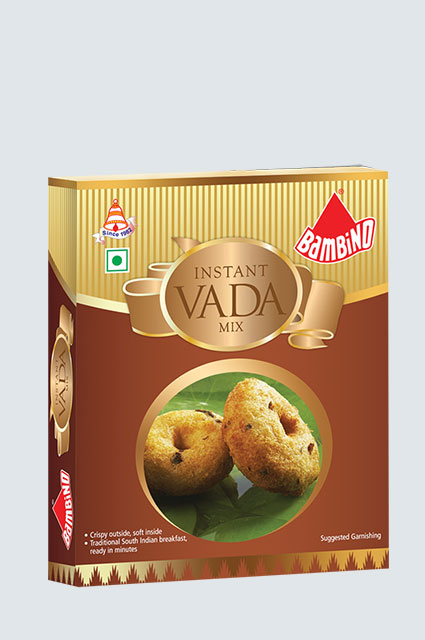 Sweet Mixes
Quick, Delicious and easy to make.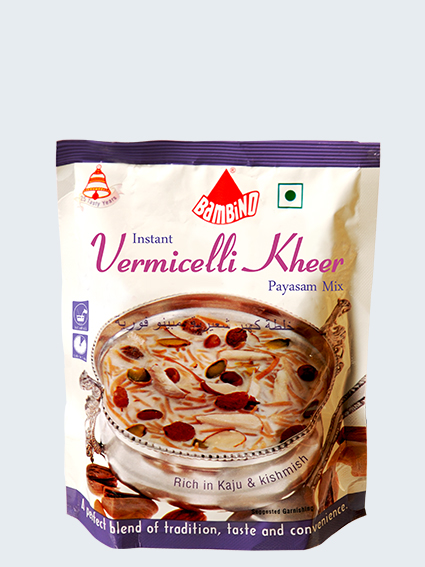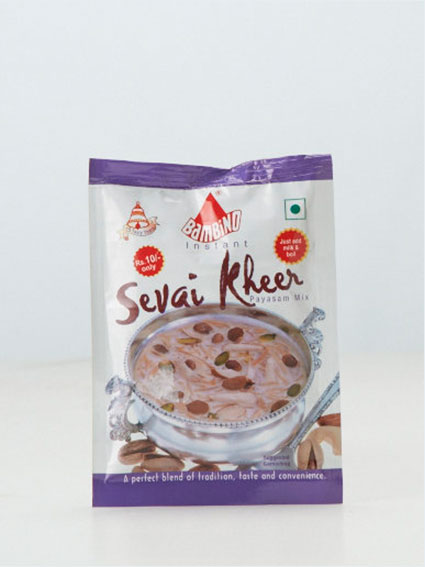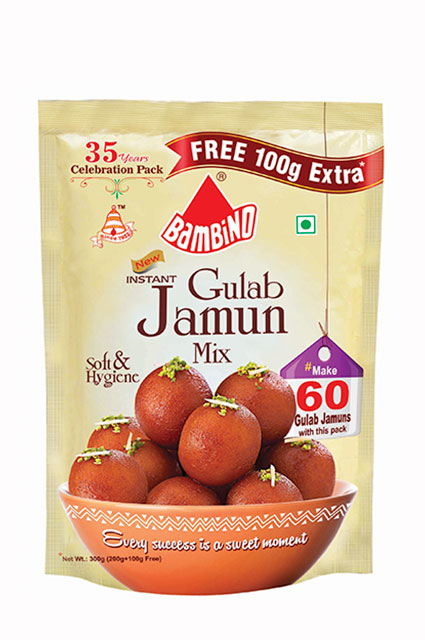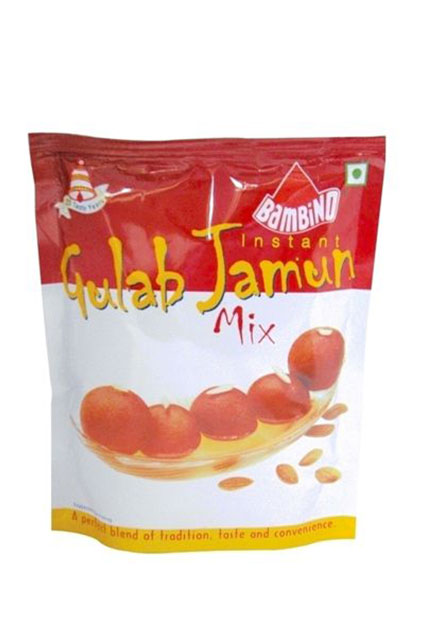 Namkeens
Chatpata treats with your evening Chai.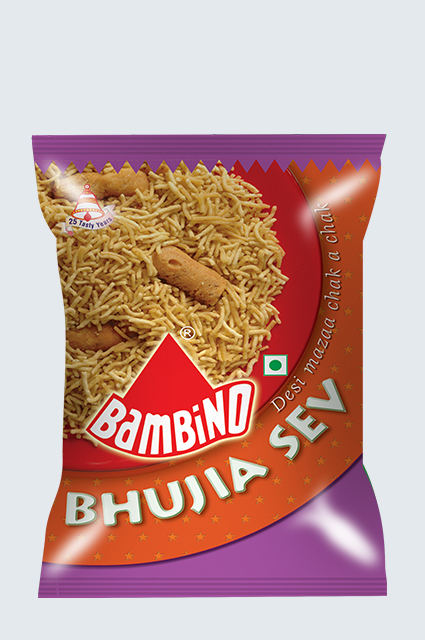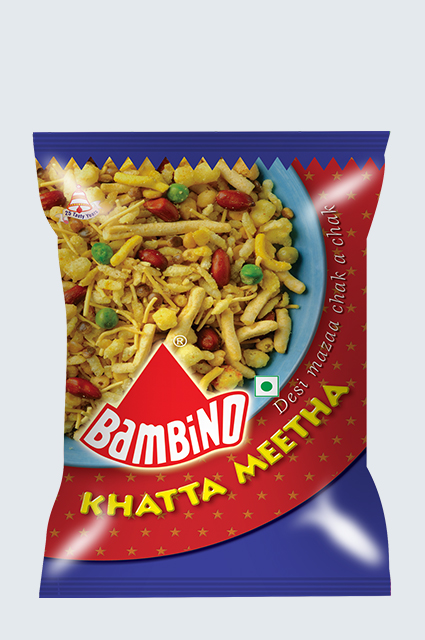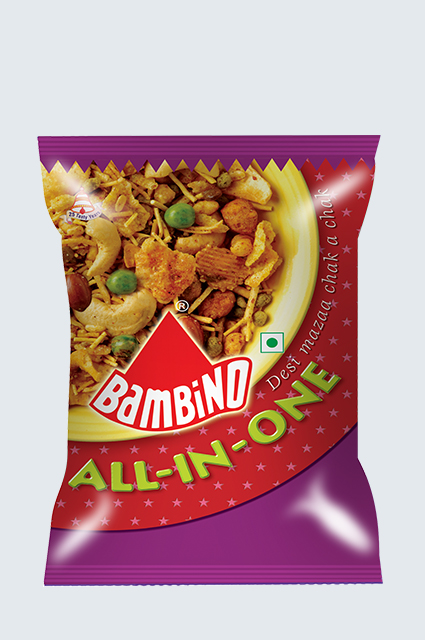 Spices
Spice up your recipes with our authentic spices.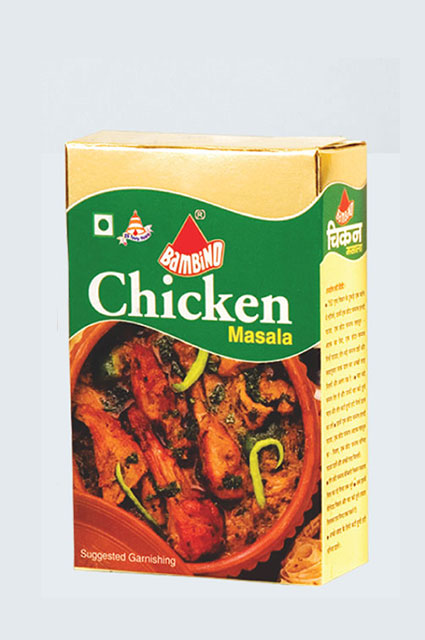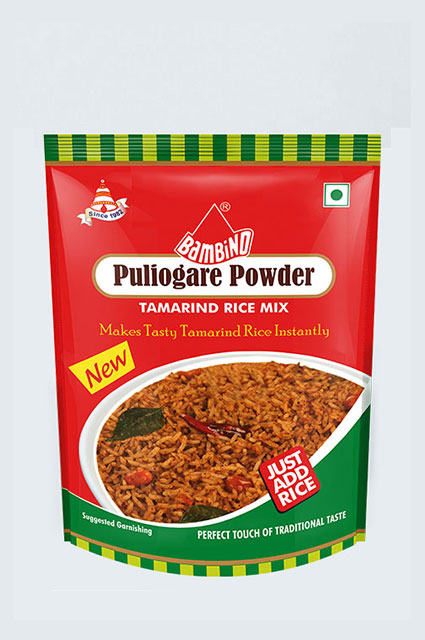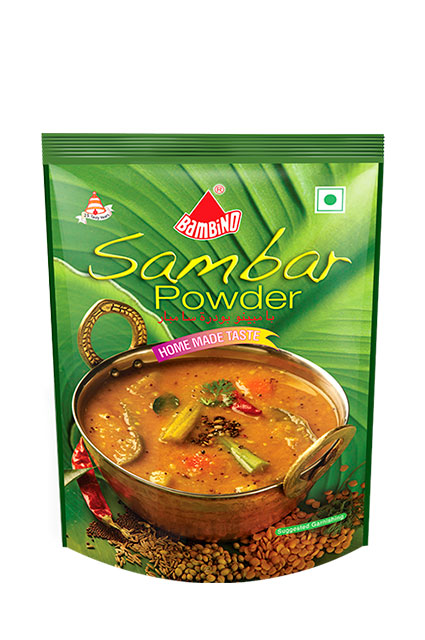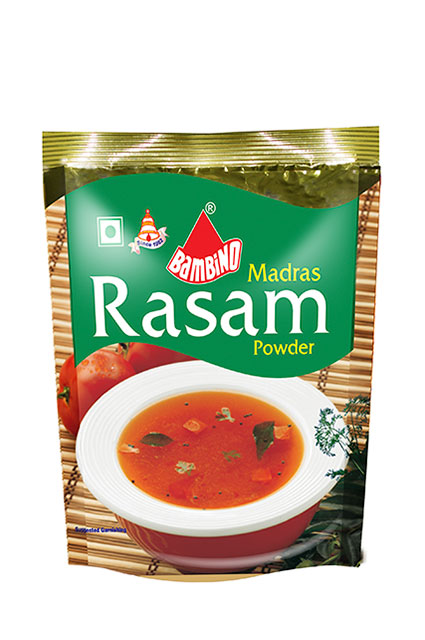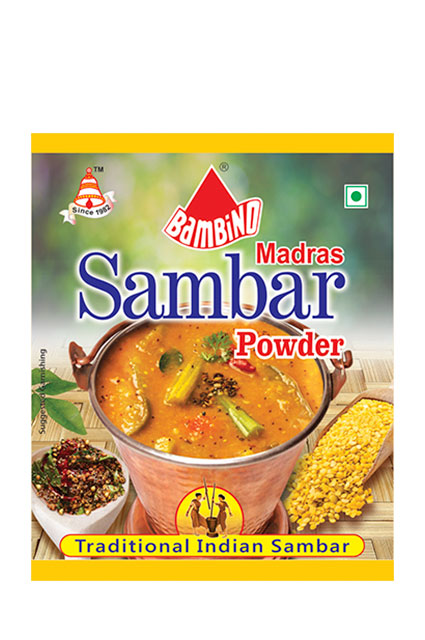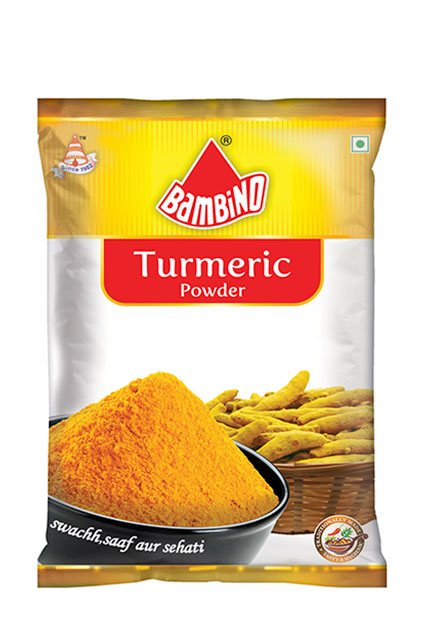 Sweets
Tasty delights you would love to savour.